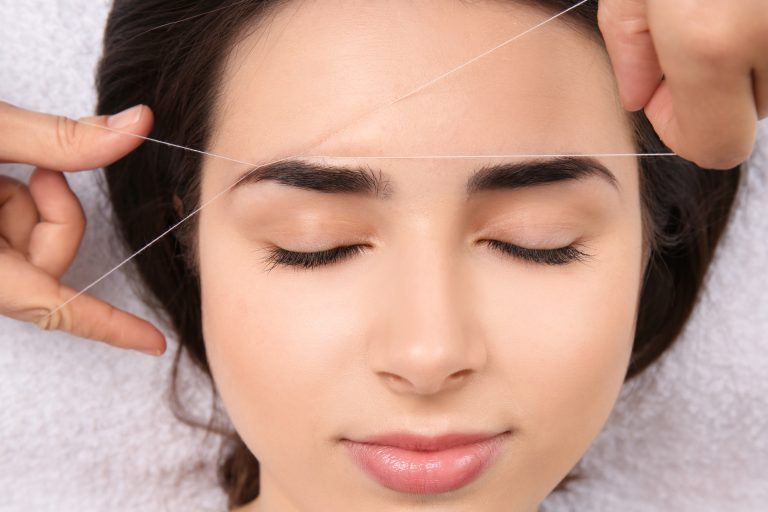 EVERY 10TH EYEBROW
THREADING IS FREE!!
Please remind us to fill your Maya Card every time you visit us for eyebrows threading and your tenth visit is Free !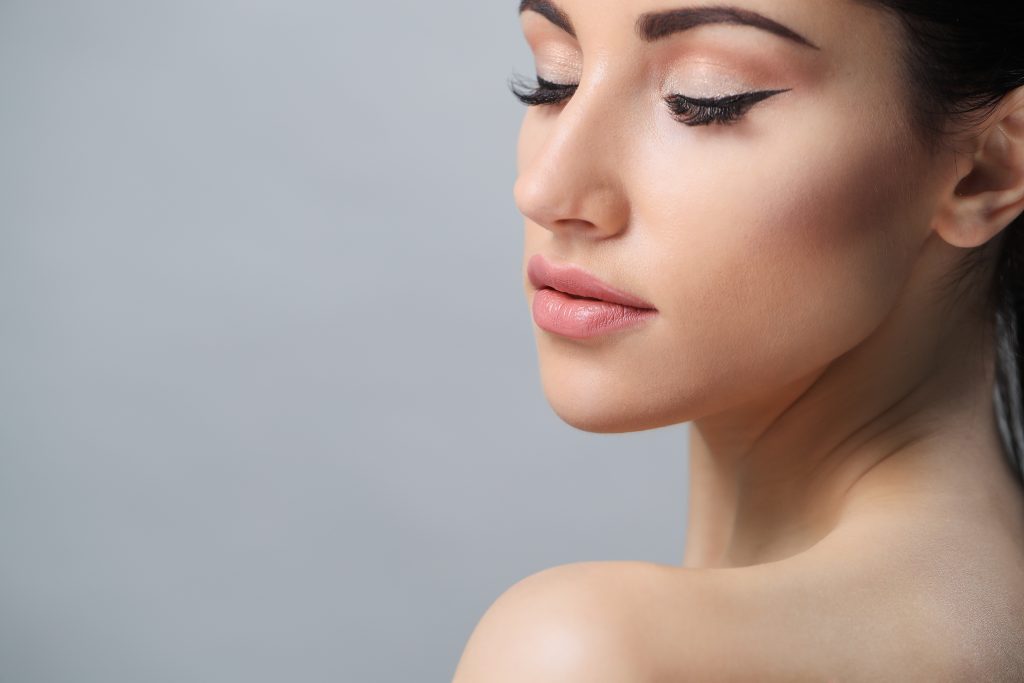 10% DISCOUNT ON SERVICES OF $10.00 OR MORE TO NYU STUDENTS.
All NYU students with valid ID cards will get 10% discount on any service valued $10.00 or more.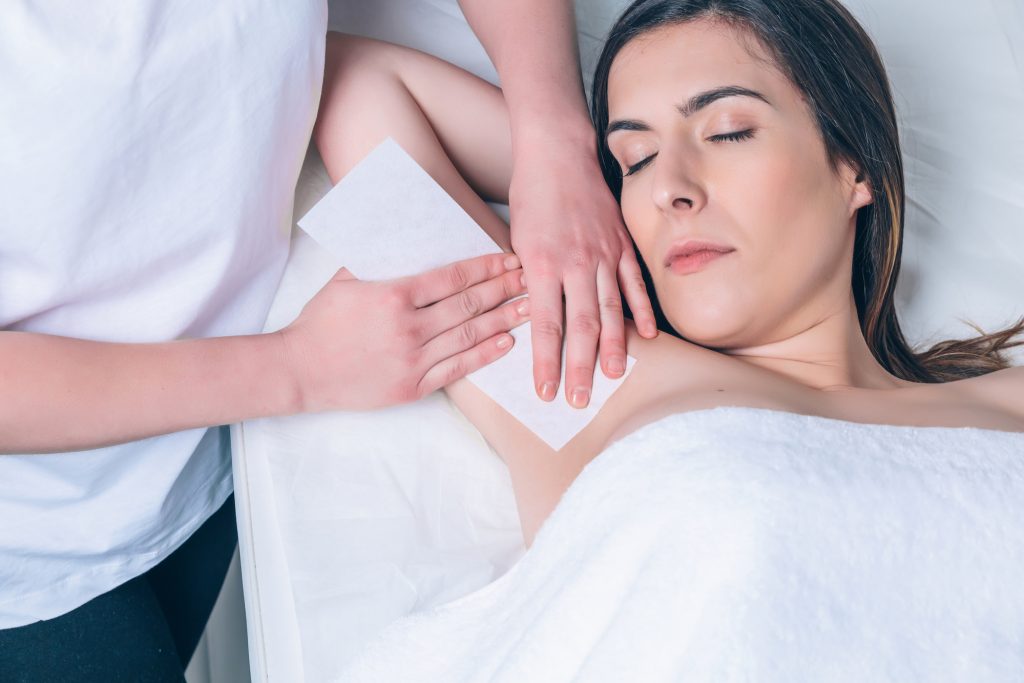 Brazilian Waxing within a month: If you comeback within a month for your Brazilian waxing, you will get a special price of $30. This offer is valid for any day of the week.