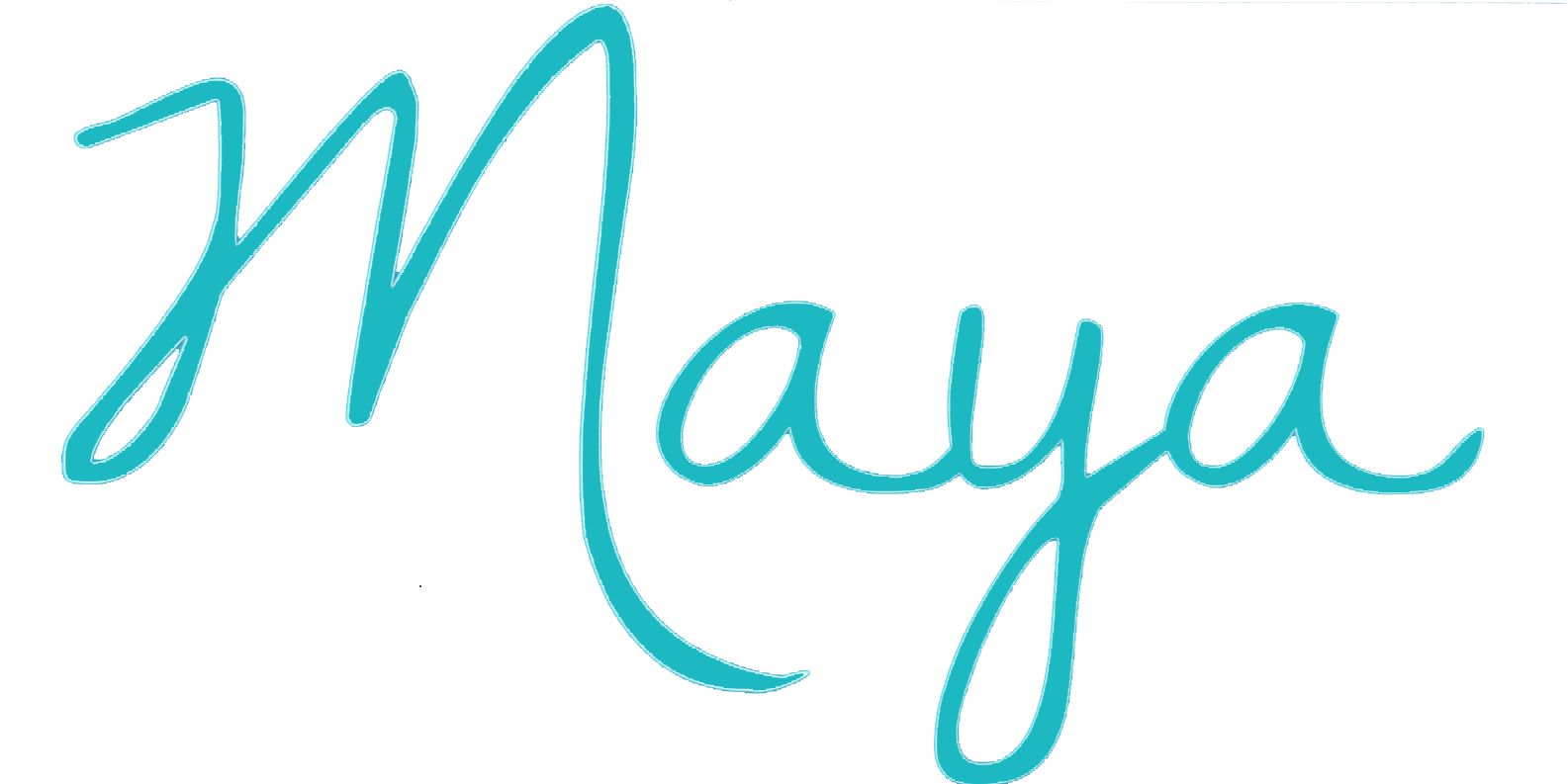 An Incredible Spa Experience
(We are now open 7 days a week)
A person's eyebrows define their face, as they are the most prominent and visible part of the face. Well-shaped eyebrows balance your entire face, highlighting your best features.
Chances are, in your war against excessive eyebrow hair, you have tried plucking, waxing and shaving as some brow shaping techniques. However, eyebrow follicles are especially sensitive to injury from such techniques and may result in irritation, breakouts and ingrown hair.
THREADING is a hair removal method that originated in Asia and is gaining popularity in the United States. It utilizes a cotton thread that is used to remove unwanted hair and give a precise shape to your eyebrows that no other hair removal method has to offer.
Please click HERE to observe our COVID-19 policies for the safety and hygiene of our customers and staff.
Check out either of our locations
3 Greenwich Ave, New York, NY 10014
Tel: 212-243-7354
Email: mayasalonnyc@gmail.com
Monday - Saturday: 10:30am - 7:30pm
Sunday: 10:30am - 7:00pm
139 Essex St. New York, NY 10002
Tel: 646-858-0002
Email: mayathreadingnyc@gmail.com
Monday - Saturday: 10:30am - 7:30pm
Sunday: 10:30am - 7:00pm